FARZAD HEJAZi
Assoc.Prof.Dr
Associate Professor
Research Coordinator, Department of Civil Engineering
Innovation Champion
Universiti Putra Malaysia, 43400 UPM Serdang, Selangor
Director of Uni TransTech Sdn Bhd Company
About Assoc.Prfo.Dr.Farzad Hejazi
Farzad was born on 1977 and after high school, he started his bachelor of Civil Engineering in 1995. Thereafter, he pursued Master of Science (MSc) in Structural Engineering in 2003. The topic of his MSc thesis was "Optimization of Structural Control System via intelligent techniques" under supervision of Professor Ali Sinayee and Professor Eisa Salajegheh in Kerman.
His working career started as expert of structural retrofitting and seismic rehabilitation in 2002 and he was working with Structures Retrofitting Consultations. Afterward, in 2003, he joined to IAU University as lecturer in Civil Engineering Department up to 2006. Simultaneously, he worked in Civil House Institution in Tehran, Iran Concrete Institute, Aria Sazeh Arg consultancy company and Behine Sazand Spoota Construction Company.
Since 2001 Farzad investigated on seismic response of buildings and structural control systems include of Active, Passive and Semi-Active controllers to protect the buildings during severe earthquake excitation. After occurrence of Bam Earthquake (2003), he made the extensive investigation about failure of buildings during ground motion and figure out the main cause of structural damage and use these experiences to retrofit and seismic rehabilitation of important structures. So, afterward he focused on development of Earthquake Energy Dissipation Systems using modern and advance technologies through numerical simulation and experimental testing and optimization the performance of structural controller using smart and intelligent system in order to diminish earthquake effect on structure and guarantee safety of building against natural disaster.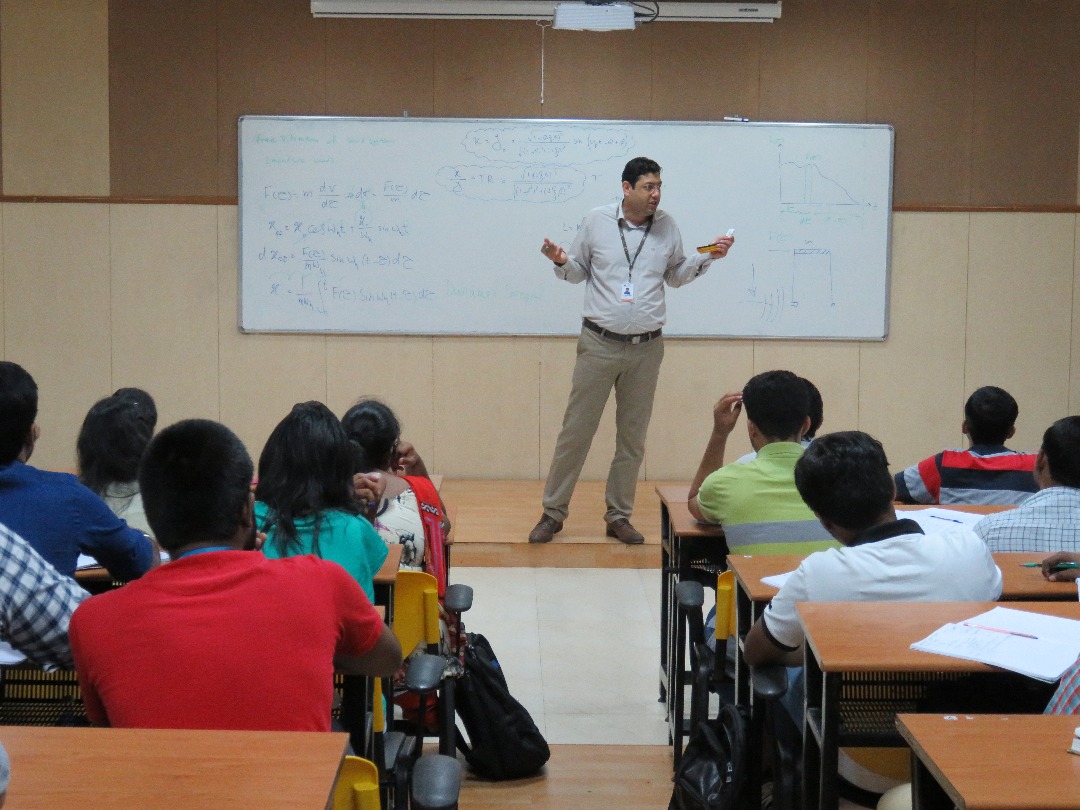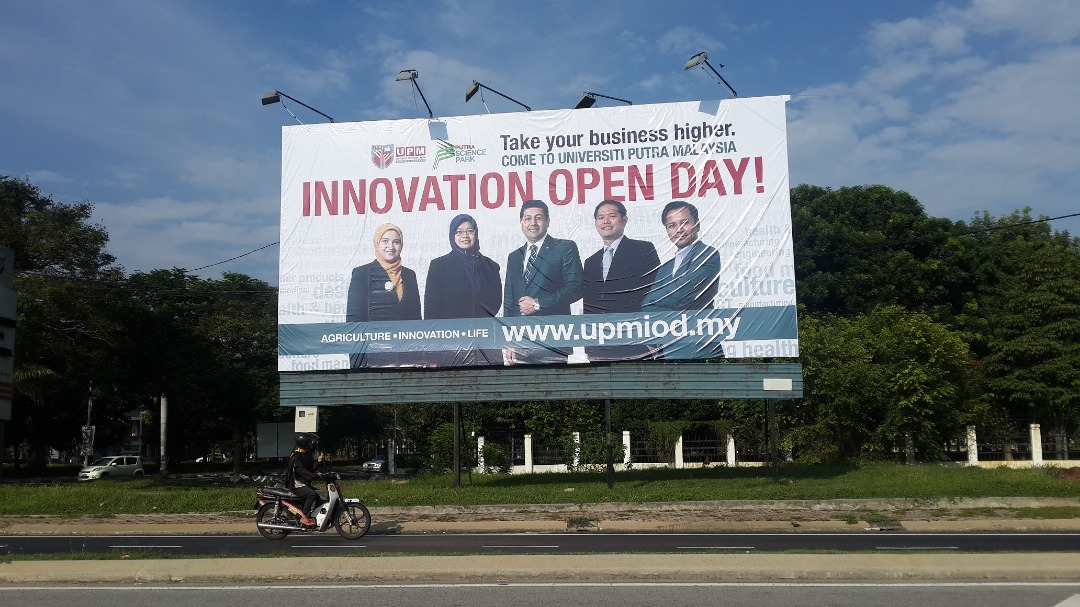 He enrolled as PhD candidate in Structural Engineering in University Putra Malaysia in 2006 (ranked 158 in the QS worldwide universities ranking)  and successfully completed his PhD study with "Distinction Degree" on 2011. His PhD thesis topic was "Development of Earthquake Energy Dissipation System for Reinforced Concrete Frame Buildings" under supervision of Prof. Jamaloddin Noorzaei (Chairman – Head of Structural Unit), Prof. Saleh Jaafar (UPM Deputy Vice-Chancellor), Prof. Dato' Abang Abdullah Abang Ali (Director of Housing Research Centre) and Prof. Waleed Thanoon (Dean of Engineering Faculty, Nizwa University).
The research was financially supported through Ministry of Science, Technology and Innovation of Malaysia. (Grant No: 5450366) and University Putra Malaysia (RUGS Grant No: 91854 ).
Right after, he started his working career in UPM as Post Doctoral Fellow from 2011 to 2012 and then appointed as Senior Lecturer in Civil Engineering Department, Faculty of Engineering on 2012.
He was teaching Finite element method, Structural dynamic, Advance solid mechanics, advance structural analysis and Earthquake resistance structure courses for Master and PhD students in Structural Engineering Field. His main research interest is in the development in finite element method, dynamic of structures, active and passive control of structures, optimizations and intelligent structures.
Dr. Farzad appointed as Innovation Coordinator for Faculty of Engineering by Deputy Vice Chancellor (Research and Innovation) in 2014 up to to 2017.
The he promoted to Associate Professor on 2017 and appointed as Research Coordinator for Civil Engineering Department.
His research group is included of 25 PhD students and more than 50 Master students and he is leader of few research projects on this topic funded by Ministry of High Education of Malaysia and Ministry of Science, Technology and Innovation of Malaysia.